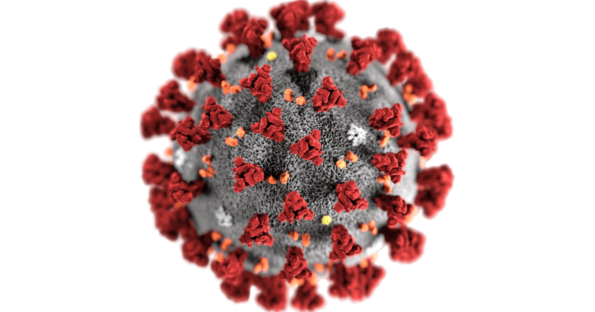 All of us at Best Friends Animal Hospital hope that everyone is staying safe and healthy. Our top priority has always been the health, safety and comfort of our patients, clients and staff. In an effort to preserve that tradition and at the recommendation of the American Veterinary Medical Association and the Georgia Veterinary Medical Association, we are going to adopt the policy of curbside only service for the next 2 weeks. This policy may be extended depending on the state of the Coronavirus pandemic at that time. Instituting this policy will reduce the exposure of all of our pet parents, as well as our staff, so that we will hopefully limit the spread of this disease. During this period, we will operate with the following procedures:
Our hospital will be thoroughly sterilized multiple times daily to minimize any potential spread of the Coronavirus.
We will be postponing routine visits.
We are asking clients to remain in their cars upon arrival and call the office to let us know that you are here.
Please limit the number of people accompanying your furbaby during their visit.
An assistant will come out to get your furbaby to bring inside to perform testing and/or procedures.
The assistant will bring your furbaby back out and go over results and instructions.
If you would have questions or would like to speak to the doctor, we would be happy to have the doctor on staff give you a call.
After your visit, we are going to have you call the front desk for payment.
We will keep you posted as soon as updates are available. Please check our website or Facebook page (Best Friends Animal Hospital of Calhoun Georgia; https://www.facebook.com/bestfriendsanimalhospitalofcalhoungeorgia/?eid=ARC0D6LsCwWtHslMQPH3-sbkGiHMm_X7CKtR6aoWhY5bS5X7l9fW96rgAj6WRe4YQnGYqhqn-iumIzXd) for updates
We will make every effort to keep our doors open throughout this crisis. We appreciate your patience and understanding during this difficult time! Hopefully, this will be very short lived. As always, we will try to accommodate any request or special need. We are dedicated to providing the highest level of care possible. Please feel free to contact us with any questions or concerns.
The following are links for more information about Covid 19:
Georgia Department of Public Health
Veterinary Information Network
American Veterinary Medical Association